Chowing down on the best in town!
Bringing you reviews of top food truck in Boston, plus food truck business tips and tricks!
Food Truck Reviews
Love food, especially when it's from a truck? Check out our collection of foodie reviews detailing our favorite food trucks in the Boston area (and beyond)!
Food Truck Interview Series
Thinking about starting your own food truck? Don't miss our food truck interview series, where we get insider tips on starting a food truck biz from some of the most successful trucks around town!
Foodies on a Mobile Mission
We're out to highlight top notch food trucks in an effort to bring attention to some of the standout culinary courage happening not just in Boston, but on city streets across the nation!
Our goal is to invite foodies to check out some of these epic trucks, as well as guide would-be entrepreneurs as they launch their food truck careers!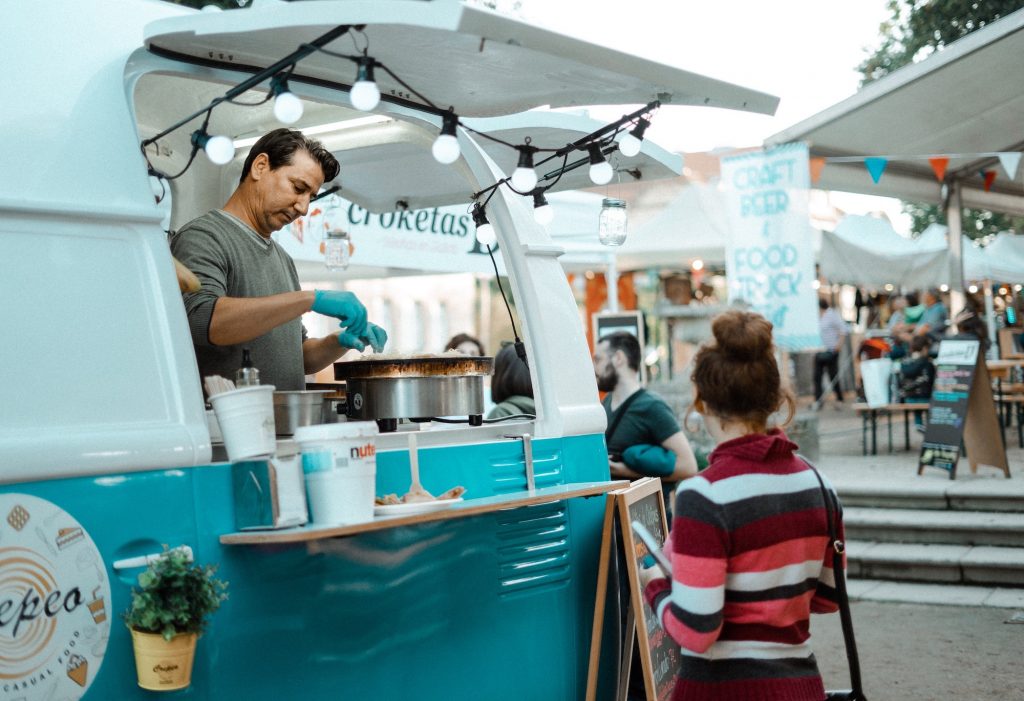 Get Your Food Truck Reviewed By Our Team!
Want to get featured on the Boston Food Truck Blog? Get in touch with our team to get your food truck highlighted on the website!